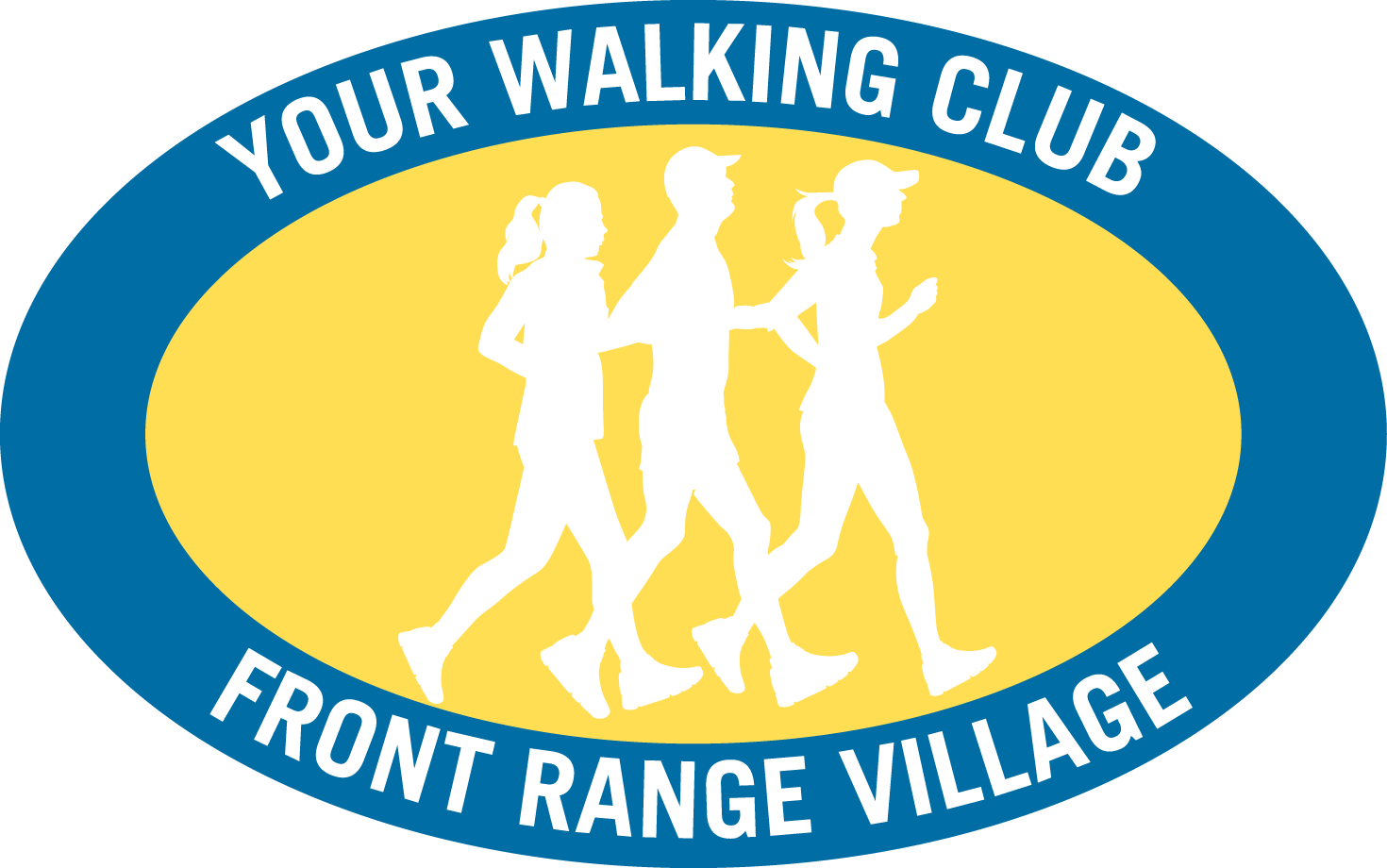 Take the first steps to health and fitness by joining YOUR WALKING CLUB at Front Range Village. It's a great way to meet new people while improving your mind and body - and it is completely FREE!
From August 4 - September 29, join us at Front Range Village every Tuesday and Thursday. We'll meet behind Spooner's at 8:30AM and walk until 10:00AM. A certified fitness professional from Banner Health will be on-site each week to encourage, teach and motivate you. And Fido is welcome if he is on a leash!
Did you know - that just 30 minutes of walking each day can reduce your risk of heart attack, help manage your weight, lower cholesterol and increase bone and muscle strength? Walking also improves your mood and boosts your energy. The best part is that it doesn't matter how old you are or how fit you are - you just have to put on a pair of tennis shoes and start walking!
Click HERE to register!